Power of Community Summit
Feb 1-10, 2019
Philosopher, Author, Internationally Renowned Speaker
Charles Eisenstein challenges us to look beyond climate change as the one problem, and to adopt a mindset that includes the health of the whole biosphere, our living world. We will hear about opening the heart, individual beings and the collective mind, and finding the courage to step into a new story. Charles speak of miracles and living in gift, concepts that he embodies in his daily life.
If you liked the video, share it with your friends on social media.
Introduction
Beyond Climate Change
Opening the heart
Individual beings and the collective mind
Finding the courage to step into a new story
Living in gift
Miracles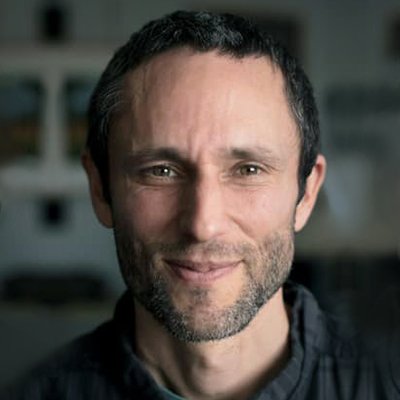 Charles Eisenstein is a popular philosopher, author and internationally renowned speaker and program facilitator. His books include The Ascent of Humanity, Sacred Economics and most recently, The More Beautiful World Our Hearts Know Is Possible. His most recent book addresses the impacts of climate change.
References:
The Most Beautiful World our Hearts Know is Possible