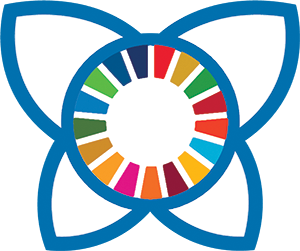 Power of Community Summit

Climate Change and Consciousness
Feb 1-10, 2019
This Summit is just right for you if...
You are seeking inspiration and hope for the future facing today's climate crisis.
You want to join others in right action by creating hubs of consciousness worldwide.
You want to reduce your carbon footprint while connecting with thought leaders worldwide.
You have a busy schedule and limited extra time.
You believe in the power of community, but you don't really know where to start building or you want more tools to connect more deeply.
You sense at a deep level that solutions are urgently needed to regenerate our planet.
You want to join an established network of living laboratories catalysing multidimensional sustainability today.
These experts will accompany you for over a week
REGISTER FOR THE NEXT EDITION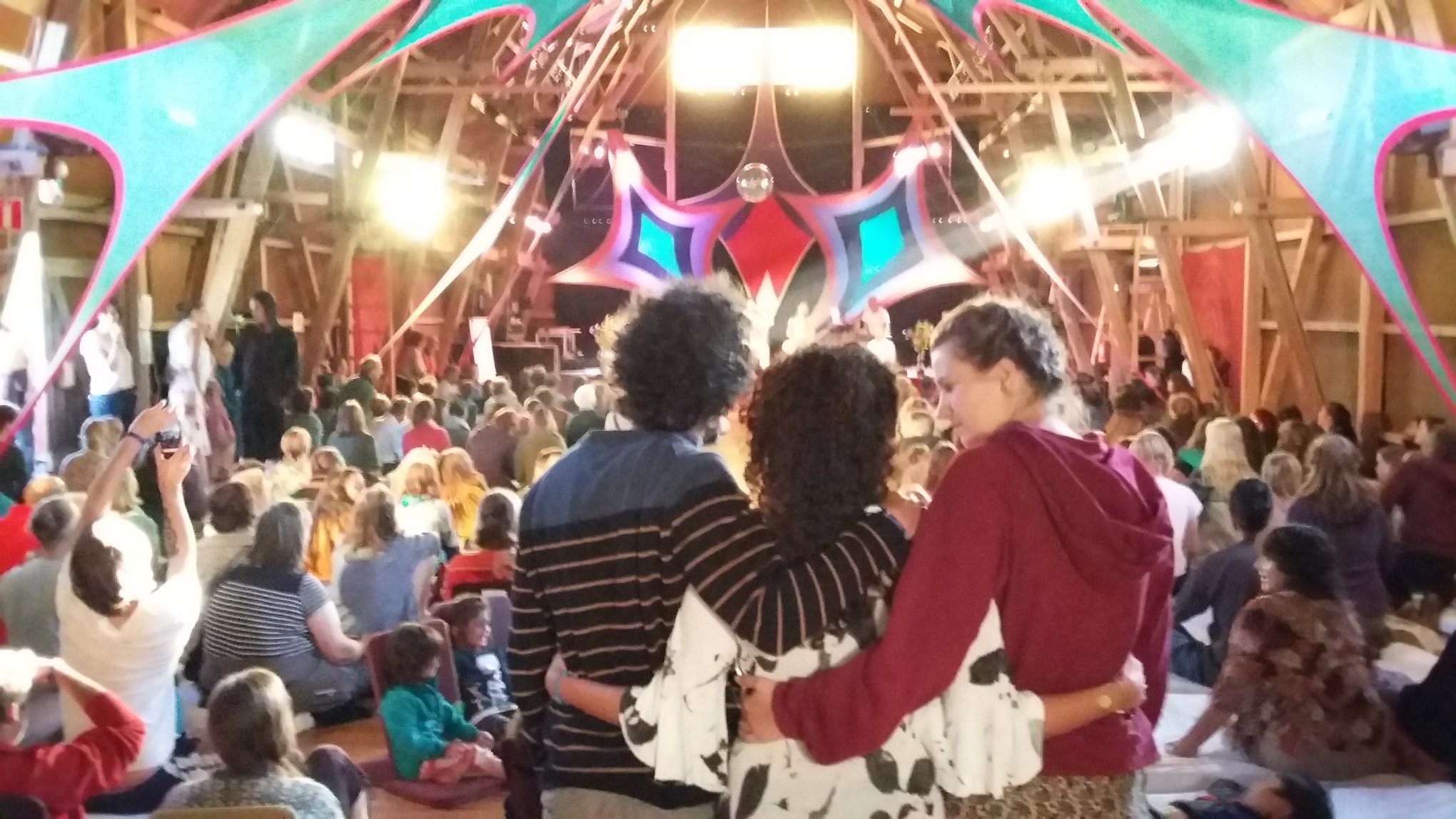 By registering, you will receive regular information about the Summit and links to interviews. Subscribers should expect to receive multiple email updates a day as the next edition of Summit begins. Your data is safe with us! Further information about the newsletter, registration, and data protection are provided in the data policy declaration. If you don't receive our confirmation email, please contact us: [email protected]
My questions and some answers...
Are you looking for inspiration and hope?
Join the Global Ecovillage Network, world-renowned speakers and your neighbours today to build bridges and explore the leading edge of climate consciousness.
Would you like to explore ways to regenerate our planet?
Together we will create learning hubs, building bridges and exploring the power of community to co-create a sustainable future.
Join us in this free opportunity!
How it works
Sign up here on the free Summit page
Confirm your email address in your mailbox (be sure to check spam folder)
You will always receive further information by email
When and where is the Summit held?
The Summit takes place online in your home. From Feb 1-10, 2019 you will receive an email every day with links to the respective interviews. You can watch an interview for 24 hours free of charge on your computer, mobile phone, laptop or tablet.
After the 10 days of the Summit you can stay connected or unsubscribe again.
If you want to see the interviews and extras permanently at any time of your choosing after the Summit, then you have the opportunity to buy the Summit package.
If your registration did not work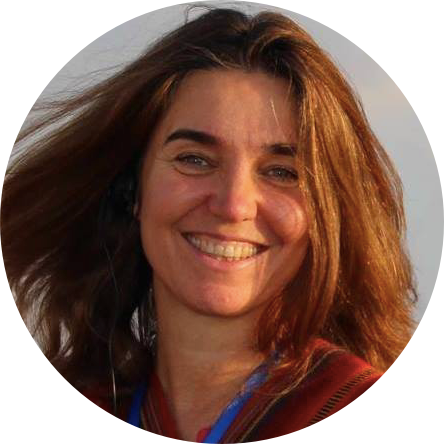 "You are invited not only to bring this inspiration into your own life but also to form hubs around you to share what inspiration you find here within a growing network. We have a rich experience in the Global Ecovillage Network of the power of community to expand our consciousness and transform the world around us. Join us!"
Warmly,
Kosha


Organised in cooperation with Pioneers of Change

Your data are safe with us!
If you have yet not received a mail from us, please use the following email:[email protected]