Power of Community Summit
Feb 1-10, 2019
International leader on global climate change
Christiana Figueres stellar career in international climate change negotiations saw a peak at the Paris Agreement in 2015, after the failed Copenhagen conference of 2009. Christiane speaks about staying optimistic in face of the gap between agreements and their implementation, about collaborative diplomacy and building trust, and gives us some colours from her native Costa Rica, and the incredible inspiration this small country is.
If you liked the video, share it with your friends on social media.
Intro
The drive to become UN's Framework Convention on Climate Change Executive Secretary
Collaborative diplomacy and building trust
Historical and shared future responsibilities
Costa Rica's vision
Keeping up with optimism
The transformation of the economy is underway
The power of civil society toward a regenerative culture
The role of the Ecovillage movement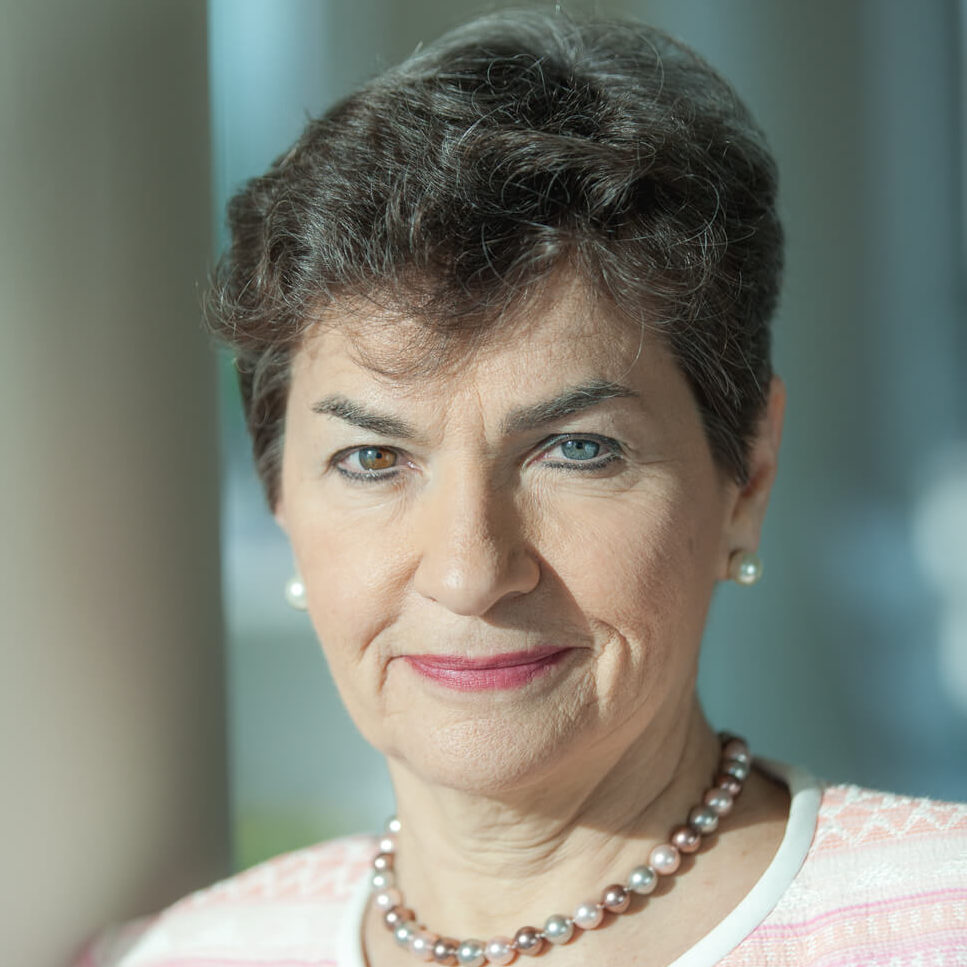 Christiana Figueres was Executive Secretary of the United Nations Framework Convention on Climate Change (UNFCCC) from 2010-2016. She is Founding Partner of Global Optimism and convenor of Mission 2020, a global initiative that seeks to ensure the world curbs greenhouse gas emissions by 2020 to protect the most vulnerable from the worst impacts of climate change and usher in an era of stability and prosperity.
References: