Power of Community Summit
Feb 1-10, 2019
Neuropsychologist, Author
Stephanie Mines speaks about trauma as addiction, and the movement of coming home to ourselves and to the comfort of healing and repairing in community. Know yourself, self-care and your nervous system as a way to return to your innocent desire. Stephanie also shares a simple tool for coming home to who you truly are.
If you liked the video, share it with your friends on social media.
Introduction
What is Trauma?
Trauma of climate change
Knowing yourself, self-care and your nervous system
Luxurious simplicity
The joy of repairing
Shared practices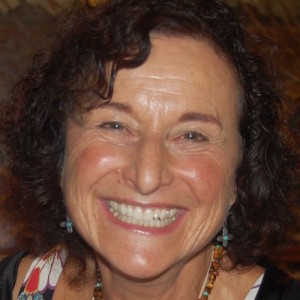 Dr. Stephanie Mines is a neuropsychologist and author who created TARA  (Tools for Awakening Resources and Awareness)
which is a healing system that aims to end traumatic repetition in families and communities worldwide. She is a co-creator of the Climate Change and Consciousness Conference at Findhorn in April 2019.
References: