Power of Community Summit
Feb 1-10, 2019
Visionary Thinker, The Planet's Lawyer
Polly Higgins presents her groundbreaking work with ecocide and the Earth Rights movement. Using the system of justice to call out for the responsibility of corporations and governments. The opportunities that come up when we demand that there is a care for the environment. She touches on taking care of personal resilience, and the role of communities in safeguarding their environments.
If you liked the video, share it with your friends on social media.
Introduction
New laws to protect the environment
Ecocide to become part of the international criminal law
The earth rights movement
Sacred trust of civilisation
A duty of care about the environment
Challenges of advocating the earth
Taking care of personal resilience
The role of communities in safeguarding their environment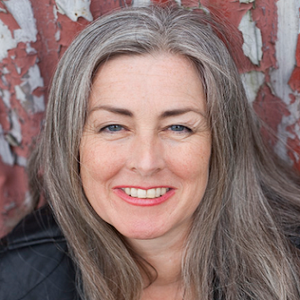 Polly Higgins is founder of Ecocide Law, the Earth Community Trust and co-founder of the Earth Law Alliance. She holds the Arne Naess Chair at Oslo University and won the 2016 Polarbröd's Utstickarpriset prize for Future Leadership. Ecologist Magazine named her one of the top ten visionary thinkers in the world.
References:
Earth Rights Movement