Power of Community Summit
Feb 1-10, 2019
Author, Initiator of Economy for the Common Good movement
Christian Felber talks to us about the fascinating movement of economy for the common good, exploring how it relates to the current economy, to universities, to us as individuals, to businesses and states, and how we can engage in this relevant topic.
If you liked the video, share it with your friends on social media.
What is economy for the common good?
How to measure common good
Economy of common good in current economy
The common good economy and universities
The individual in the common good economy
How to bring in yourself
The optimum size of bisunesses and states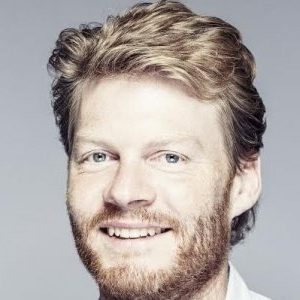 Christian Felber was born in 1972, studied Spanish, Psychology, Sociology and Political Sciences in Madrid and Vienna, where he lives and works as a writer. He is co-founder of Attac Austria, an internationally renowned speaker, contemporary dancer, lecturer at the Vienna University of Economics and Business and author of several bestsellers including: "50 Suggestions for a Fairer World", "New Values for the Economy", "Let's save the Euro!", "Change Everything: Creating an economy for the Common Good" and "Money. The new rules of the game." Christian is the initiator of the "Economy for the Common Good" and the project "Bank for the Common Good."
References: