Power of Community Summit
Feb 1-10, 2019
Permaculture expert, Co-author of Regenerative Enterprise
Ethan Soloviev guides us through the reality of farming, in specific regenerative farming (versus restorative farming). He also researches all the aspects that go into producing food and their impact, and talks to us about different kinds of community and a hopeful vision for transformation.
If you liked the video, share it with your friends on social media.
Introduction
Becoming a farmer
Restoring and regeneration
The reality of farming
Regenerative farming
Deepening relationships and building bridges
Different kinds of community
A vision of transformation
Right livelihoods and profit
Practical steps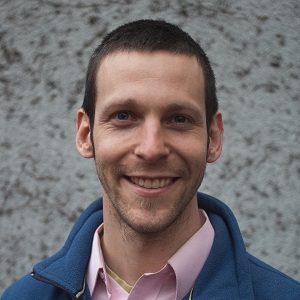 Ethan Roland Soloviev is an international expert on permaculture, impact investing, and regenerative entrepreneurship. He is the co-author of Regenerative Enterprise: Optimizing for Multi-Capital Abundance and a core developer of the 8 Forms of Capital framework. Ethan is the CFO of Terra Genesis International, the founder of Regenerative Real Estate, and holds an M.S. in Eco-Social Design from Gaia University.
References: