Power of Community Summit
Feb 1-10, 2019
Women's Rights Activist, Namibian politician, Founder of Dolam Children's Home
Visolela Namises takes us on a journey to Namibia, and tells us how she has been part of greening the desert, how it is to work with governments in this region, and she inspires us with how she is creating change with the people around her!
If you liked the video, share it with your friends on social media.
Introduction
Shadow of the past on communities
How do you see progress in Namibia?
Creating gardens in the desert
Difficulties working with governments
What needs Namibia for change
Gathering the people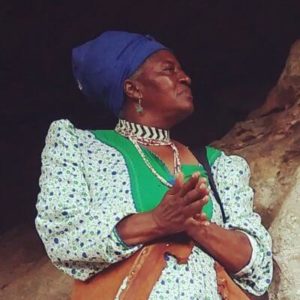 Visolela Namises, nicknamed the "Rosa Luxemburg of Namibia", is a Namibian politician and human-rights activist. She is a former Member of Parliament and founding member and former secretary-general of the Namibian Congress of Democrats (CoD).
References: